How to Find Your Perfect Match Online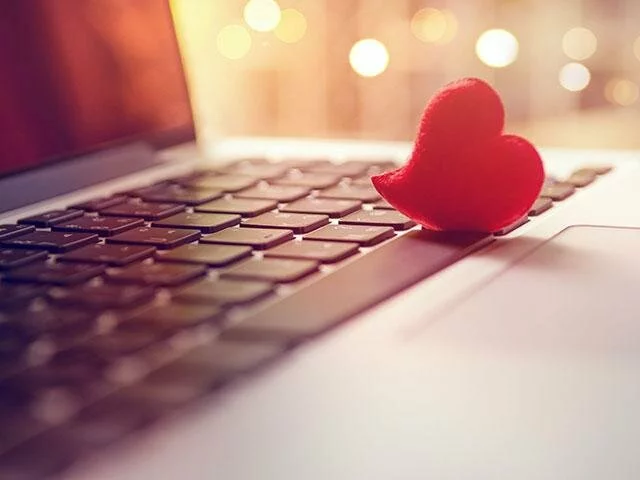 To find a date online you can follow our simple step by step tips for using Internet dating services. Whether you are new to online dating web sites or have been using them for years you will find some useful Internet dating tips.
The popularity of using Internet dating services to meet people online has resulted in these matchmaking web sites having an ever-increasing number of men and women for you to choose from. These dating services have helped many people to find love and romance. Some of these matchmaking services promote relationships that have resulted in marriage on their web site.
Some of these Internet personals specialize in certain areas such as "Christian dating services," "Jewish dating services," or "International dating services" while others cater for people wanting to meet men or meet women in a certain geographical location such as "American singles" or meeting people "living in the UK." For your convenience, these services are all listed below in our "Online Dating Directory"
Improve your chances to find your perfect match by following our list of essential tips for dating online.
Online Dating Tips To Find Your Perfect Match
The first thing you should do when using an online dating web site is to read through the terms and conditions of use as well as any hints, rules, or safety tips they list. Many of these dating web sites have very good instructions that will enhance your online dating experience.
You will need to choose a nickname when you join one of these matchmaking services. I recommend that you think carefully before choosing one. You must remember that your nickname is the first chance that other members will have to learn something about your personality. You do not want your choice of nickname to turn people away before they even read your profile. Choosing a raunchy nickname might not attract the type of people you are looking for.
Once you have a suitable nickname you will be asked to fill in your profile information. It is important that you spend some time completing this section carefully. Your profile will provide other members with the opportunity to learn about you and to identify if you are someone that would be compatible with them. You should fill in the information in your own words and provide honest answers to the questions asked. People want to read about the real you and nobody wants to be with someone that lies about who they are. Do not lie and set yourself up for disaster when people find out the truth about you.
Never include identifying details about yourself such as your last name, your address or phone number, your primary email address, where you work, or where you are going to be at a certain time or on a particular day. Please pay extra attention to this tip as this is one of the most important Internet dating tips you will ever learn.
Remember that it is not the end of the world if a date does not work out. There are lots of other opportunities to meet people online that you may be more compatible with, and now lots of new potential dates are easier to find using Internet dating services. Just remember to follow these online dating tips each time you use an online dating site to find a date.