How to Choose The Right Dating Site
If you want to meet women, you don't have to get out of the house and do approaches. You can just log on to a dating site and send messages to women you are interested in. A popular benefit you can get from meeting women through these sites is that you won't have to go through all the stress one would usually experience when starting conversations with women.
There are lots of dating sites out there that you can join. Before you start signing up, you have to keep in mind that not all dating sites are the same. Some have better features and services than others. Hence, it is very important to pick the right dating site to start meeting the women of your dreams. Read on to learn some tips on how to choose the right dating site.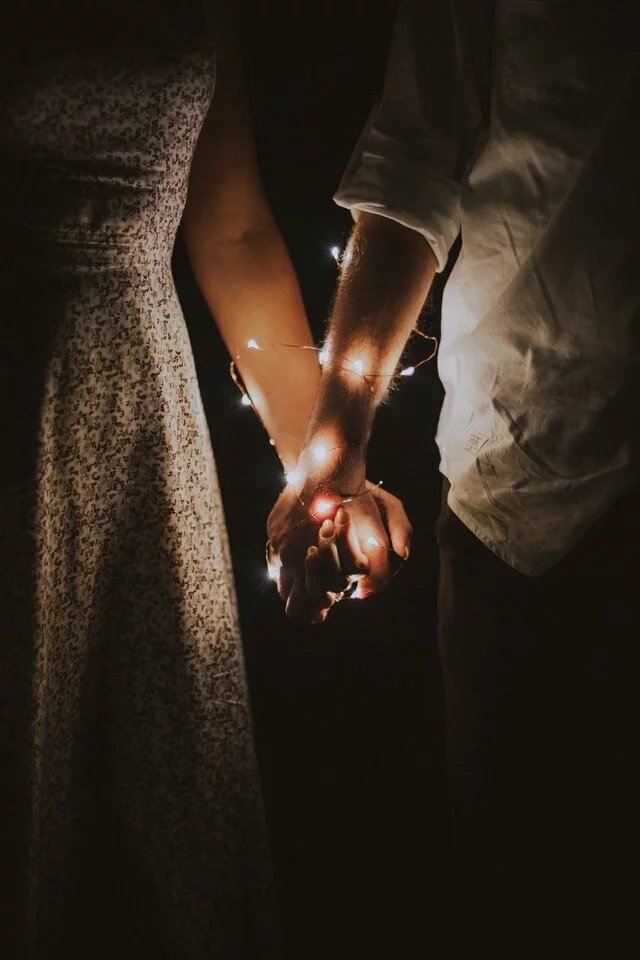 Paid vs. Free Dating Sites
Before choosing a dating site, you should first decide whether you want to pay or not. It is a common notion that paid sites provide better services than their free counterparts. However, statistics show that free dating sites can provide the same quality of services as paid dating sites. With this in mind, you shouldn't easily fall for paid dating site offers.
Communication Interface
While you would eventually want to take your interactions with women offline, it won't hurt to choose a website that lets you easily send messages. You should look for dating websites with intuitive interfaces so you won't have to take a lot of time figuring out how to do basic functions such as adding friends, changing relationship status, and sending messages.
Trying Out Multiple Websites
The best way to find the best dating site for you is to try as many of them as you can. While this can be a bit tiring, you can get a good idea of which site works best for you. A good objective to have when doing is to find the best site at the moment. You can always make a switch if you find a better dating platform.
Attractive Members
You would want to choose a dating site that has a lot of attractive members. As a man, you are interested in women that meet your preferences. Doing a quick search on your chosen site should give you a list of women you would want to date.
Site Demographics
To get the most out of your online dating experience, choose a dating site with demographics that can best serve your needs. Certain dating sites are popular among millennials while others are popular among the members of Generation X. Choose a site according to your preferred demographics.
Online Reviews
Reading reviews posted by dating site members online can help you save a lot of time on your search. You would want to stick to reviews posted by reputable bloggers and forum members so you don't get any false information about specific websites. Check out some online dating reviews to see which site will work for you.
Popularity
In most cases, you can rarely go wrong with popular dating sites. Over the years, they have already shown they can provide good online dating services. Because of this, you will likely be provided with the features and services that you need.
Dating websites make meeting women very convenient. These websites let you meet women anytime, and anywhere. Keep in mind that some dating sites are better than the others so you have to pick the right one for you.